A Craig & Wheeler Agent is Ready to Work with You
We are here to represent you with upmost integrity, years of experience, knowledge of the market, and confidence to make the sell of your farm a streamlined process. When selling a farm, you want clarity of what steps to take and how to do so. We are here to assist you from the beginning to the end of the transaction.
Why Choose Us
EFFECTIVE MARKETING & PRICING STRATEGIES help us sell quicker than other firms in our market.
EXPERIENCE and tools allow us to steadily sell above the market average. Many of our agents have been in this business for over 20 years.
WELL CONNECTED – Craig & Wheeler has been in business for over 50 years and has been very influential in southern middle Tennessee.
LOCAL – Our owners and many agents are born and raised in this area. They know Southern Middle Tennessee!
HIGH VALUES – Character means the most. We want each of our sellers to know they are being taken care of with the highest integrity.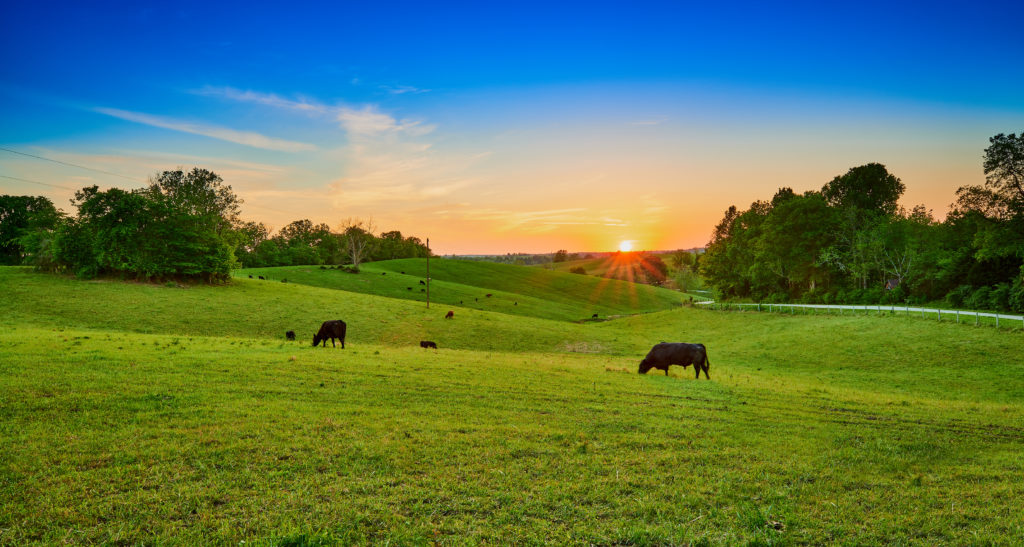 Ready to speak with a Craig & Wheeler agent about selling your farm?
Our professional team is standing by to answer your questions.
*Your information will never be shared with any third party.